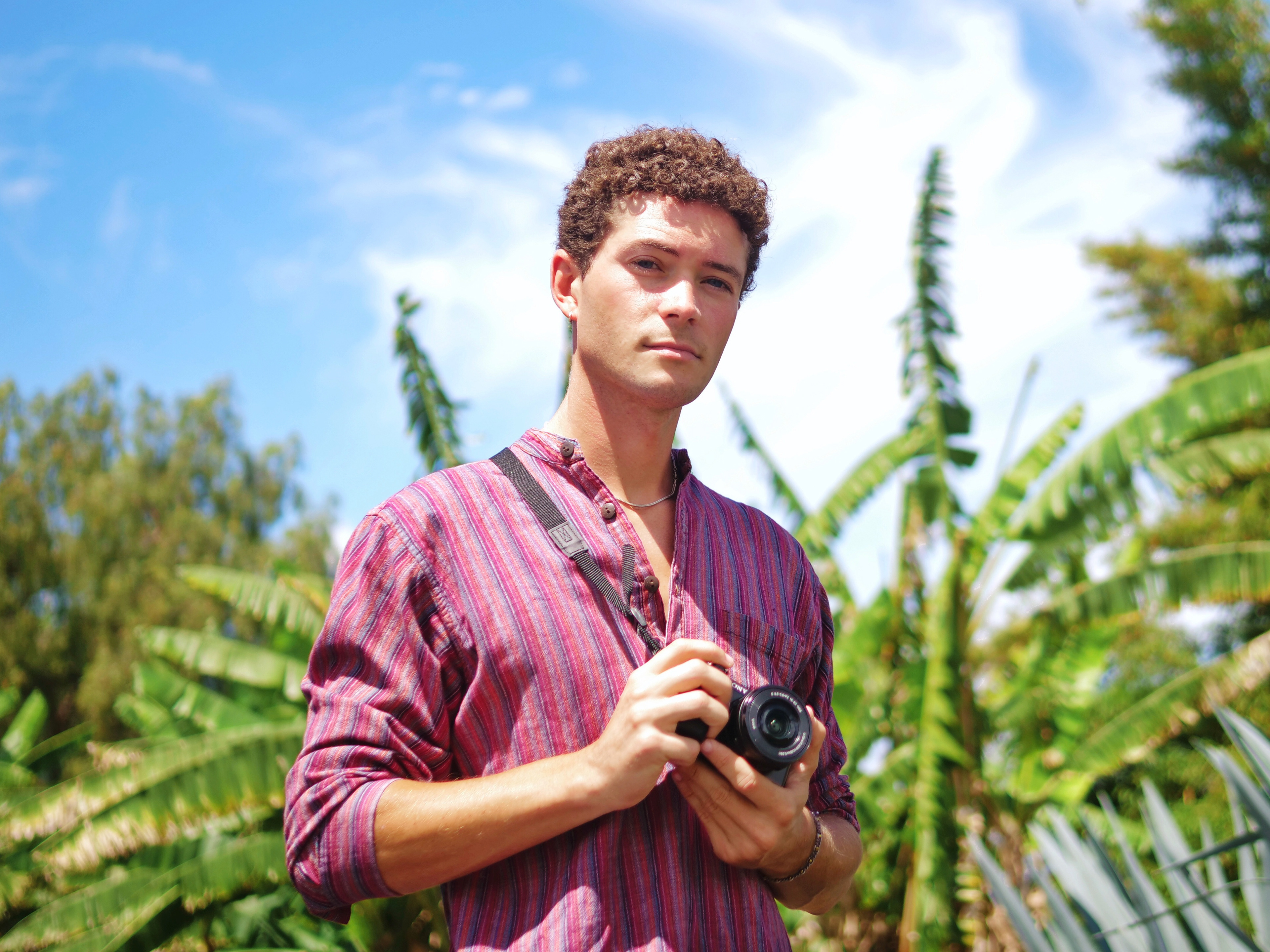 I am a videographer, musician, writer, teacher & traveler.
With an academic background in studio video production (2016), and since then, a freelance career as a one-man-media-team for various creative, documentary, adventure and promotional projects, I've gleaned skills across the media-map in video, audio, graphics, lighting, producing, writing, web design, social media marketing, extensive post-production and distribution.
Traveling with my own 4k equipment, I tend to run on the gig economy, and aim to perpetually live on a working vacation, undertaking passion projects that enable me to travel with a purpose, and insert myself into otherwise unknown worlds so as to see through a common lens.
I enjoy an ebb & flow to my media-related work, and in my off-times, I enjoy seasonal work that situates me in the beauty of nature & travel. And of course, I always bring my camera along for the ride.
Depending on availability and location, I am available and always eager for new and interesting projects and positions — contract works ranging from a day's shoot to 3-5 months on tour, as well as consistent on-the-go remote video editing, design & consulting.