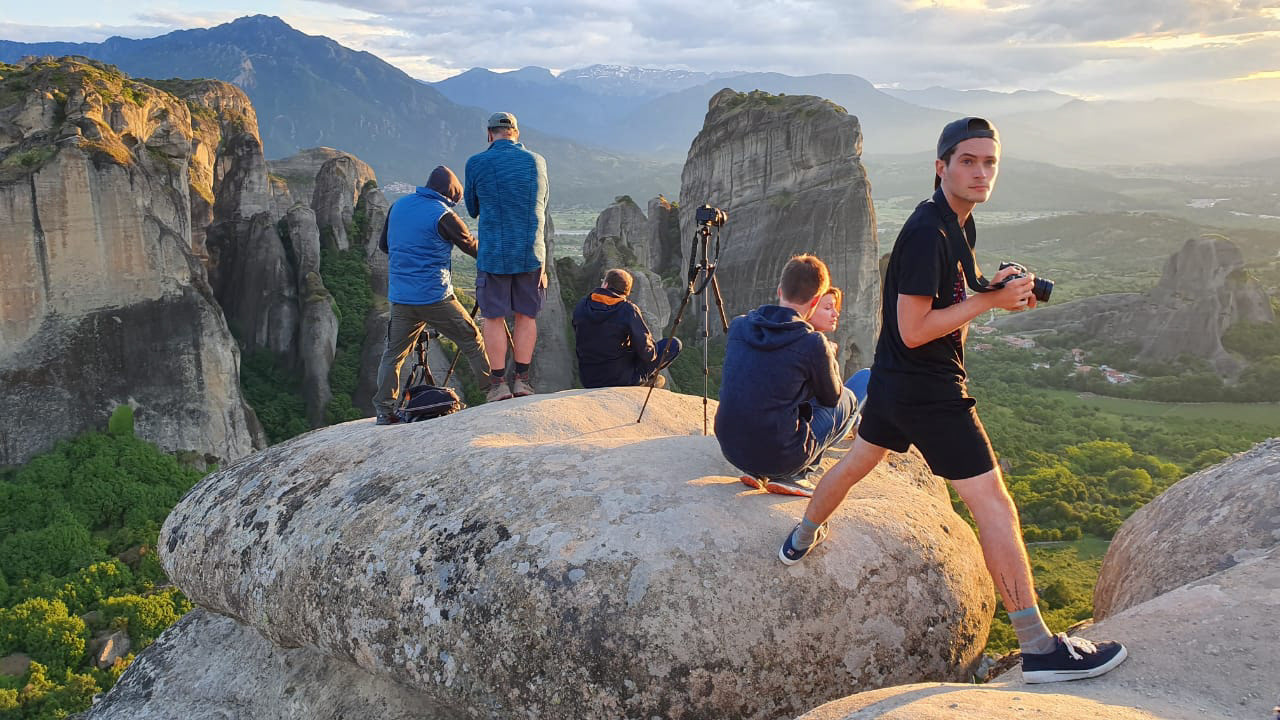 I'm what you might call a

multi-media-maker

.

I began producing media as a videographer & editor, graduating with a B.A. in Video Studio Production (2016), and producing video projects that came my way.

Though originally from Boston, MA, I frequently travel to take on projects wherever they might arise, or let projects take me wherever they're headed. 
With over a decade of experience between studio & field production, working with my 4k camera setup, I am highly proficient in 

promotional

,

documentary

,

creative

,

educational

&

broadcast

media.
Over the years, I have expanded beyond video to also work frequently & extensively in
photography

,

audio editing

,

web design

&

writing
.
I love the eclectic nature of media, and I enjoy taking on a variety of projects that often give me insight into facets of the world that I never would've otherwise been exposed to.
Depending on availability & location, I am always eager for new & interesting opportunities, or remote work.
I look forward to hearing about your project, and how I can get involved!

~ Coby